No Results Found
The page you requested could not be found. Try refining your search, or use the navigation above to locate the post.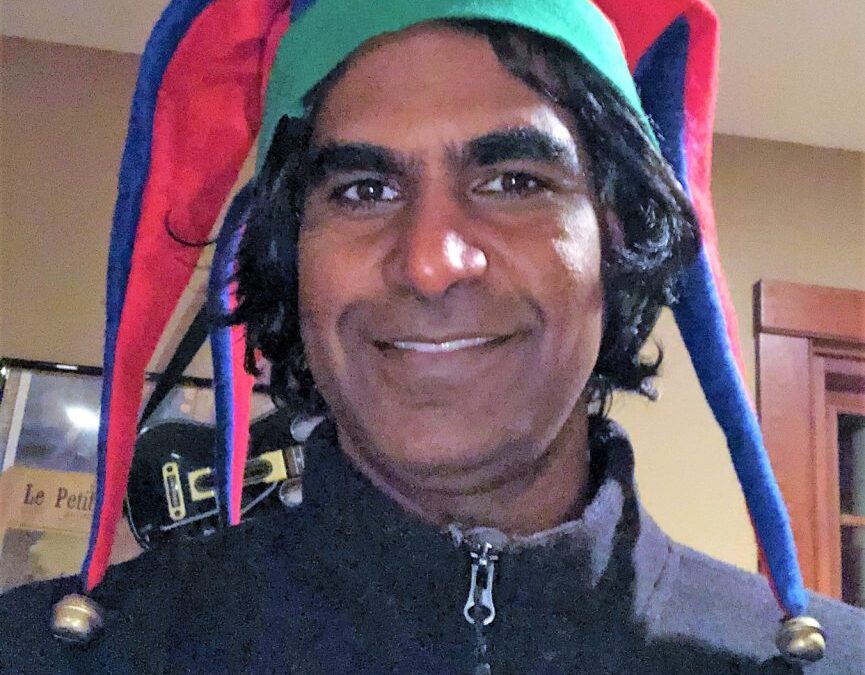 As a Destination Imagination (DI) Team Manager, I have watched my two sons roll up their sleeves and learn to rely on their own instincts to solve DI Challenges. I have found these Challenges to be a great representation of the challenges I face at work as the Director of Customer Solutions at Tableau Software. […]
The post Donate for Future Success appeared first on Destination Imagination.
Challenge Previews 2020-2021
We're excited to unveil these sneak peeks for the upcoming Team Challenges. Due to Covid-19, this season's Challenges will be written so that teams can solve them virtually
About MCPSI
Destination Imagination (DI) is a non-profit, volunteer-led, cause-driven organization. Our purpose is to inspire and equip students to become the next generation of innovators and leaders. Annually, we offer seven new standards-based Challenges in STEM, Improv, Visual Arts, Service Learning, and Early Learning. Each Challenge is open-ended and enables student teams to learn and experience the creative process from imagination to innovation.