The Board of Directors of Maryland DI, is grateful for the service of Sally Gold over the last 16+ years, as she has brought Maryland Creative Problem Solving, Inc (Maryland's Destination Imagination Affiliate) to a world class level. As Affiliate...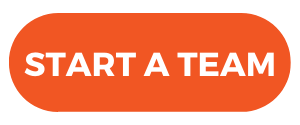 There's no way to sugarcoat it: Covid cases are surging again around the globe, and many of us are preparing to return to all-remote learning (if we weren't there already). As parents and teachers, we're worn out, scared, stressed, and at times even angry and disappointed. It can be a daily struggle, and we can […]
The post Fall Into a New (Virtual) Season of Destination Imagination appeared first on Destination Imagination.
Challenge Previews 2020-2021
We're excited to unveil these sneak peeks for the upcoming Team Challenges. Due to Covid-19, this season's Challenges will be written so that teams can solve them virtually
About MCPSI
Destination Imagination (DI) is a non-profit, volunteer-led, cause-driven organization. Our purpose is to inspire and equip students to become the next generation of innovators and leaders. Annually, we offer seven new standards-based Challenges in STEM, Improv, Visual Arts, Service Learning, and Early Learning. Each Challenge is open-ended and enables student teams to learn and experience the creative process from imagination to innovation.