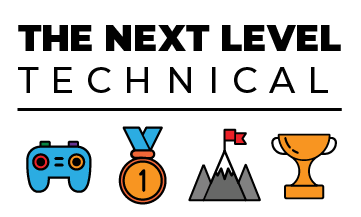 The Next Level
Create and present a video presentation in the style of a video game.
Include an adventurer who goes on a quest to win an ultimate prize.
Portray a special ability used by the adventurer.
Integrate 3 quest items and combine them to create a tool.
Create and present two Team Choice Elements that show off the team's interests, skills, areas of strength, and talents.
120-14686
Easton Elementary School
DI Squids
120-53387
CCPS Diggs
Diggs Pizza Power
120-03126
CCPS Mitchell
Mitchell Blazing Motivators
120-79840
CCPS Mt. Hope
Mt. Hope DI Magic Dragons
120-89706
Roland Park Elementary/Middle School
Robloxians
120-44795
Stoneleigh Elementary School
Stoneleigh Stallions
120-74608
Baltimore City Public Schools
Gameland 2.0: Cat Edition
120-33224
Catonsville Middle School
Catonsville Cougars
120-29339
Kenmoor Middle School
120-50211
Wicomico County Public Schools
S.M.S-N.S.S. Gamers
120-67996
CCPS La Plata
La Plata Ladies in Motion
120-83098
CCPS North Point High School
North Point Half N' 1/2…ish
120-73624
Eleanor Roosevelt High School
The DIsappointments
120-12587
Old Mill High School
6-2 iDIots & a Coach