We hope you're having a great time so far this season! Whether you're brand new to Destination Imagination or have been involved for a few years, we want to talk about one of the most valuable components of our Challenge Experience—our "No Interference" policy.
As you know, all solutions for our competitive Team Challenges must be designed and created by team members only. That means no Team Managers, parents, or any other non-team members may contribute to a team's solution in any way.
Sure, there will probably be a moment or two (or more) during a team meeting when you think, "that's not gonna work." Our kids are bound to have some 'failing' moments. Failure is good. Think about a time you once failed at something and what you learned from it. Resilience? Problem-solving? Courage?
Failure is a crucial step on the path to learning—so let's remember to let failure happen and to embrace it, not fear it.
Here are some of the things your team members must work on together this season without any interference:
Choosing their Team Challenge
Generating ideas
Making decisions
Researching
Managing their project timeline
Designing and building their solution
Managing their budget
Solving conflicts
As a Team Manager or parent, you may teach your team members skills needed and identified by the team, guide them through the creative process, answer clarifying questions about the Challenge they have chosen, determine safety rules, and help them to understand project management. However, you may not offer ideas contributing directly to the solution in any way.
The Interference Triangle is a useful tool to help you remember what Interference is and what Team Managers and other people are allowed to do to help the team. Team Managers, parents, and other non-team members may only enter the purple areas below.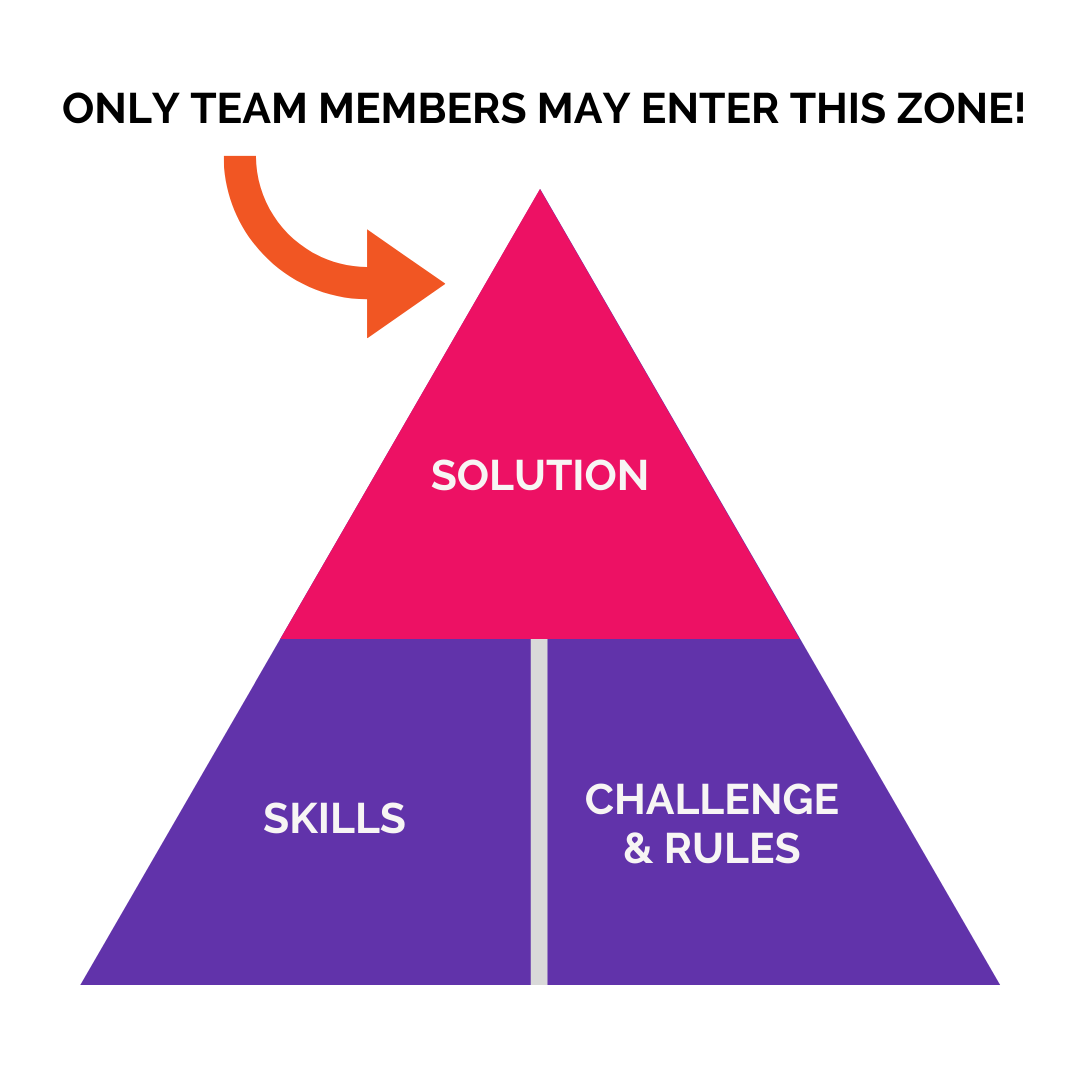 Remember, your team's solution is the team's alone!
For more information on Interference, please see Rules of the Road (available in the Resource Area) and take our Understanding Interference training on DI's online learning management system.
---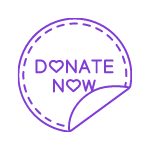 Destination Imagination relies on supporters like you to ensure that we can continue providing free educational content and creative stay-at-home activities for kids and families. If you're enjoying our activities or if you believe in the power of creativity and self-expression, please consider making a tax-deductible donation to DI today through our secure donor portal.
The post Team Manager Tips: Understanding Interference appeared first on Destination Imagination.