For the past several years, I've worn a red suit and hat while listening to the hopes and dreams of thousands of children. It's a noble calling, and I take it seriously, but this opportunity to interact with children is only there a few weeks each year. So what does old Saint Nick do the other 11 months out of the year? As Saint Nicholas is the patron Saint of Children, come January, I trade my Santa hat for my top hat and volunteer with Destination Imagination.! I am proud to donate to Destination Imagination because DI puts children first, just like Santa! This is why I believe in and support DI.  I hope you will consider supporting Destination Imagination too.
This holiday season, please join me in supporting Destination Imagination by putting on your 'giving hat' and making a donation to DI as part of the Hats On For Creativity fundraiser. Help me in raising $10,000 for DI by December 31, 2020 at 11:59 p.m. Pacific Time."
You can make a donation to Destination Imagination as part of the Hats On For Creativity fundraising challenge with these 3 simple steps:
Make a tax-deductible donation of any amount to Destination Imagination, Inc. online, or by mail, email or phone.*
After you make your donation, post a photo of yourself wearing your favorite hat on social media to encourage others to make their own donations. Use the hashtag #HatsOnForCreativity.
Challenge 2 people to make a donation in the #HatsOnForCreativity fundraising challenge by tagging them in your photo.
I would like to formally challenge David Lewis, an Appraiser from Texas to participate in the Hats On For Creativity fundraising challenge.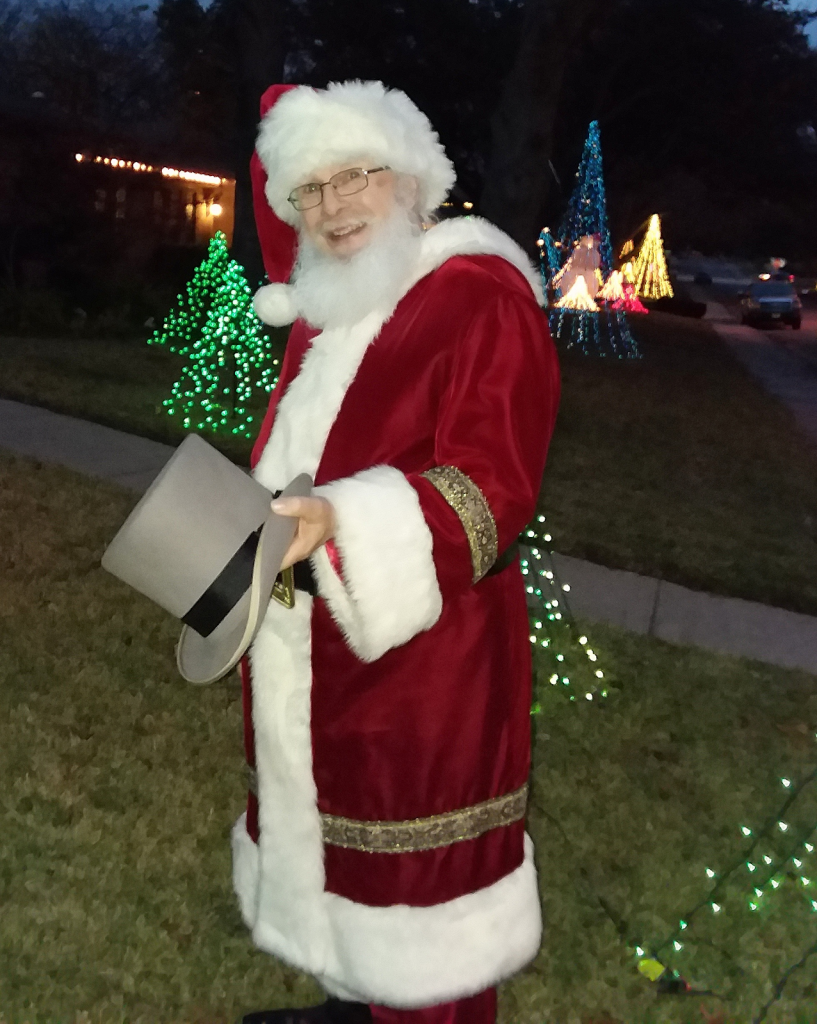 Yours Truly,
Santa Claus (a.k.a. David Lewis)
*If you would like to make a tax-deductible donation to Destination Imagination, Inc. by check or cash, please send to the following address:
Destination Imagination, Inc.
c/o Advancement Department
1111 S. Union Ave.
Cherry Hill, NJ 08002
If you would like to make your donation over the phone, please call 1-856-324-4778 or email donate@dihq.org to set up an appointment.
The post Help Santa This Holiday Season appeared first on Destination Imagination.