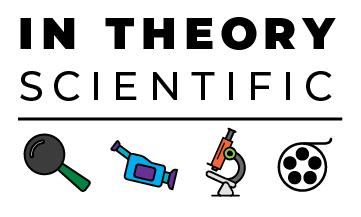 In Theory
Produce a video presentation that tells a story about a Scientific Law that is bent and/or broken.
Show how the Scientific Law is bent and/or broken.
Include an expert and a witness in the story.
Use documentary techniques to tell the story in the style of a documentary film.
Create and present two Team Choice Elements that show off the team's interests, skills, areas of strength, and talents.
 120-26354
BALTIMORE CITY PUBLIC SCHOOLS
RPEMS Space Eagles
 120-19370
Oakland Terrace Elementary School
Oakland Terrace Awesomelots
 120-28467
Catonsville Middle School
Catonsville Cougars Too
 120-01927
Crofton DI
Not Fast, Just Furious
 120-64922
Hereford Middle School
HerefordMSthermoDInamics
 120-95183
Wicomico County Public Schools
Bennett MS Peculiar Pandas
 120-05760
CCPS North Point
North Point Mad Scientists 
 120-85222
Great Mills High School
Turn Up The Heat
 120-76328
Independent Team
Seton Box 'n Ballers
 120-83926
SOMD STEAM
Salty Slugs