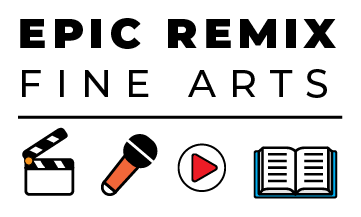 Epic Remix
Research music videos and create a music video of your own.
Use music and lyrics to retell all or part of a piece of literature.
Design and build a costume.
Research production techniques to enhance the music video.
Create and present two Team Choice Elements that show off the team's interests, skills, areas of strength, and talents.
120-93425
CCPS Mitchell
Mitchell Performing Girls
120-67250
CCPS Ryon
Ryon Thunder
120-28067
St. Michaels Elementary School
SMES DI Nos It All
120-14943
Chesapeake Public Charter School
Hot Glue Heroes
120-50493
Frederick Classical Charter School
Frederick Classical Remixers
 120-47176
Roland Park Elementary/Middle School
Three Musketeeers
 120-78963
St Michaels Middle School
SMMS DI Daddy Pig
 120-80650
Wicomico County Public Schools
SMS Mustache Mustangs 
 120-65830
Calvert County
HOAX
 120-39616
SOMD STEAM
Chatty Churros