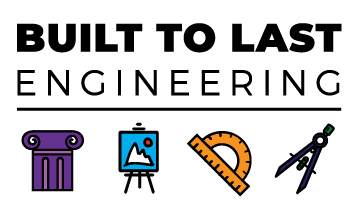 Built to Last
Research visual art styles and architecture styles.
Design and create a single three-dimensional physical model of a building.
Create a video presentation that tells a story about how opposites can be complementary.
Integrate your model of a building and a planning artifact into the video presentation.
Present part of the video presentation using a split screen to enhance the story.
Create and present two Team Choice Elements that show off your team's interests, skills, areas of strength, and talents.
120-90844
CCPS Matula Elementary School
Matula Fantastic Flying Tacos
120-18883
Stoneleigh Elementary School
Traveling Stallions
120-34193
Brookewood School/Avalon School
Square Rutabaga
120-55964
CCPS North Point High School
NorthPointDynamicImaginators